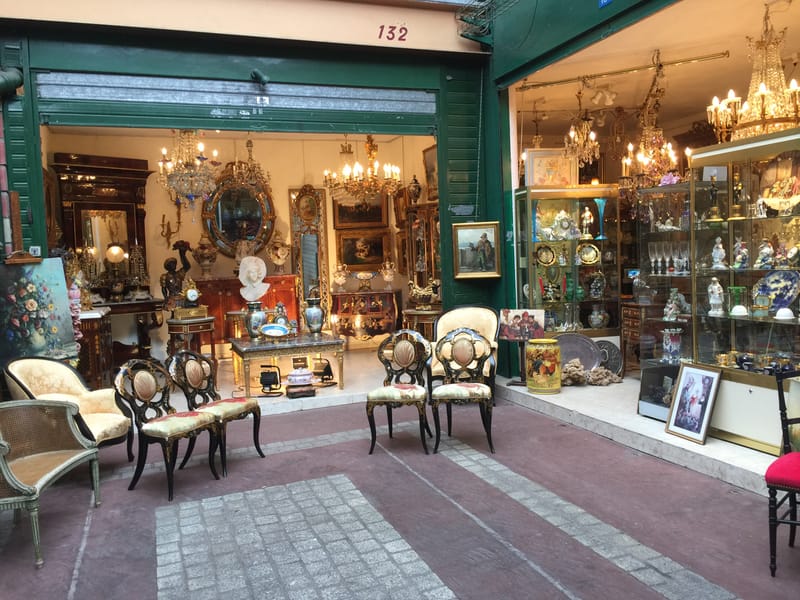 Are you searching for something spectacular for your home? That final piece, the one that makes you delight in entering the room. Maybe your a collector and want one more piece to add to that collection?
Let me help you find it. I am glad to hear your suggestions of pieces you would like to see on the web-site.
If I am able to find them on my next buying trip I am happy to put them on the site for your buying pleasure.
There will always be updates on when the next trip for buying is planned and when new things are added to the site.
Simply go to the contacts area on the site and add your email and let me know what your looking for. If you add your email to the contact area you will also receive updates on new items that have been added to the site.